A practical, fun approach that nourishes children's technological, digital and creative competences
bMaker uses the STEAM philosophy and brings together several methodologies that make learning a practical, meaningful and inspiring experience.
Each project begins with an open challenge with no single solution. Rather, each team has to solve the challenge based on their own interests and curiosity, while applying the knowledge they have acquired. This methodology gives students an active role in their learning and allows them to develop competences such as critical thinking, communication and problem solving.
How does the bMaker methodology work?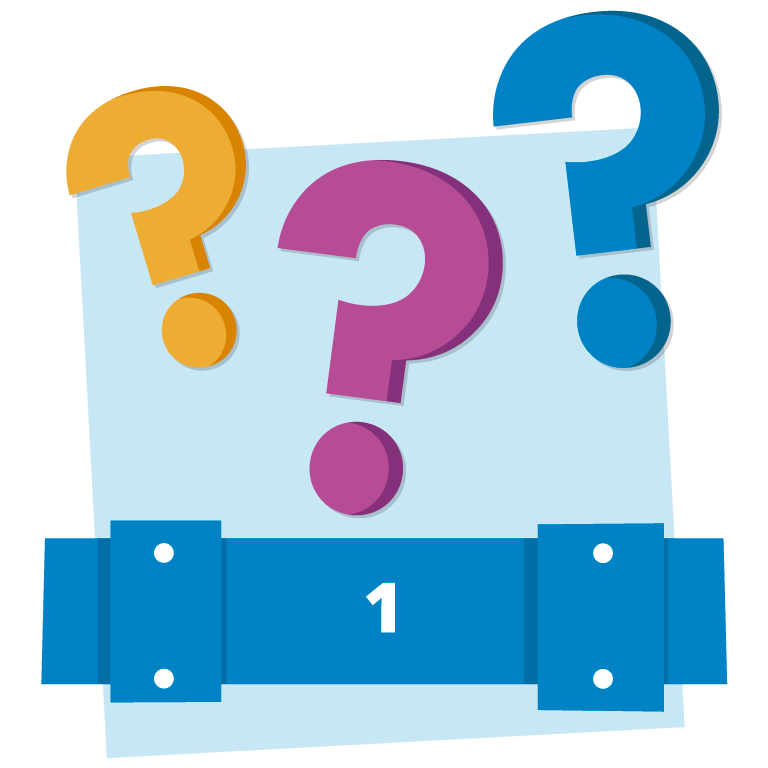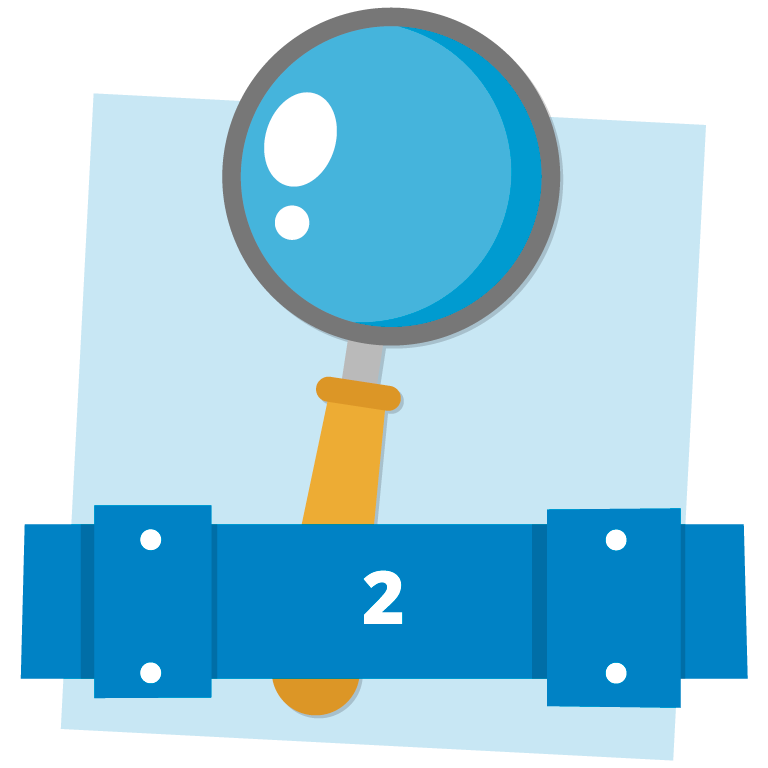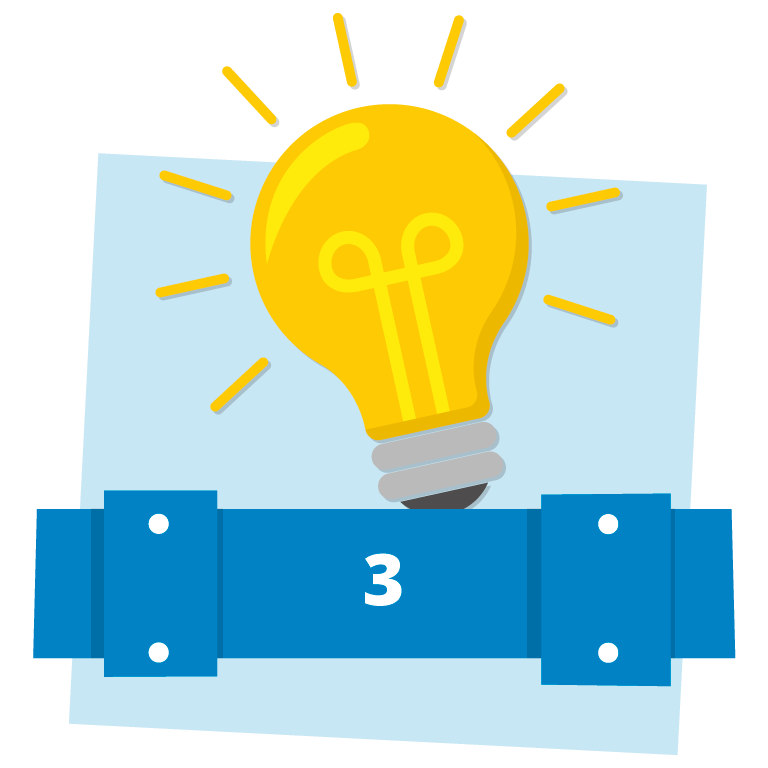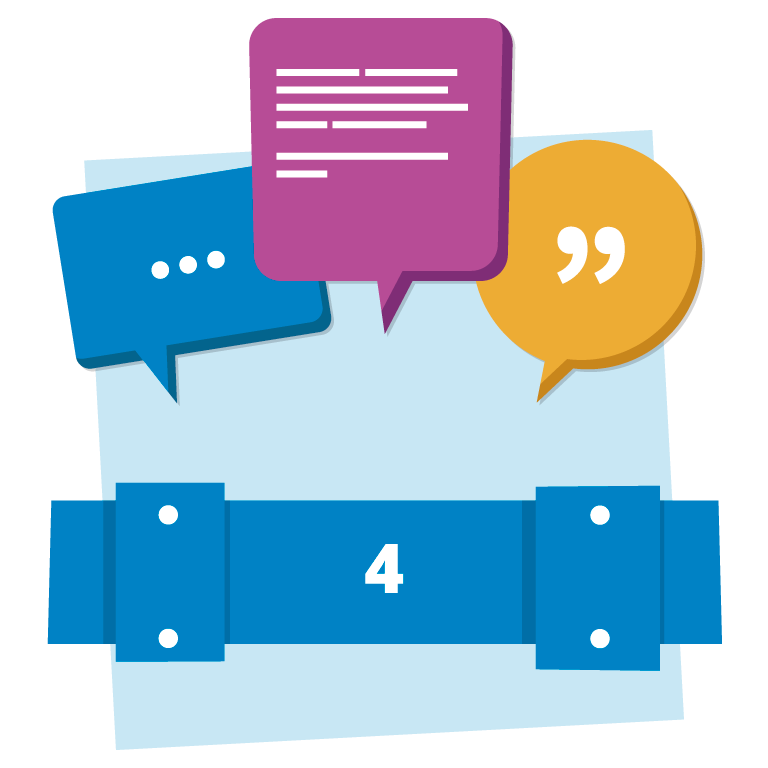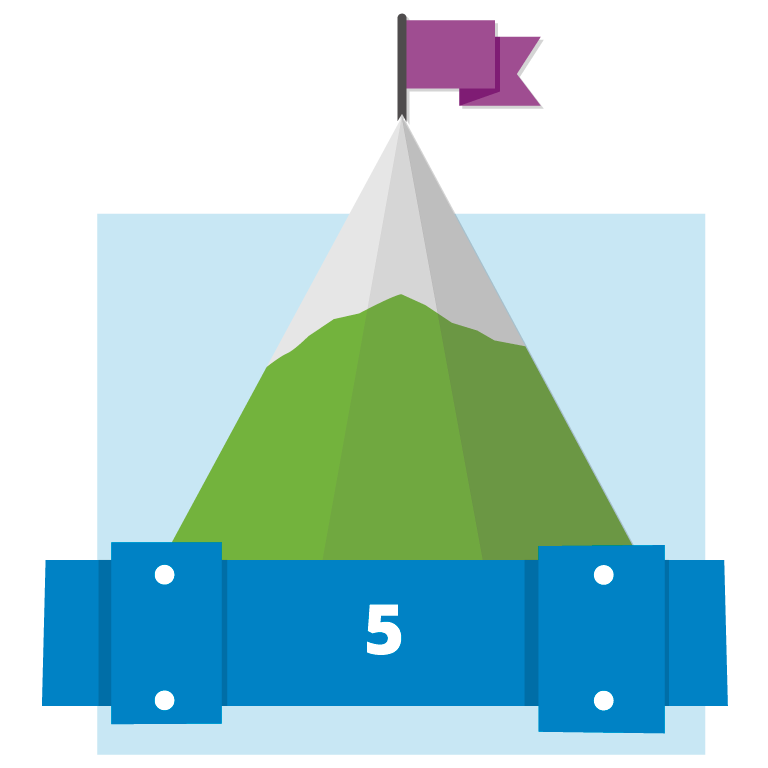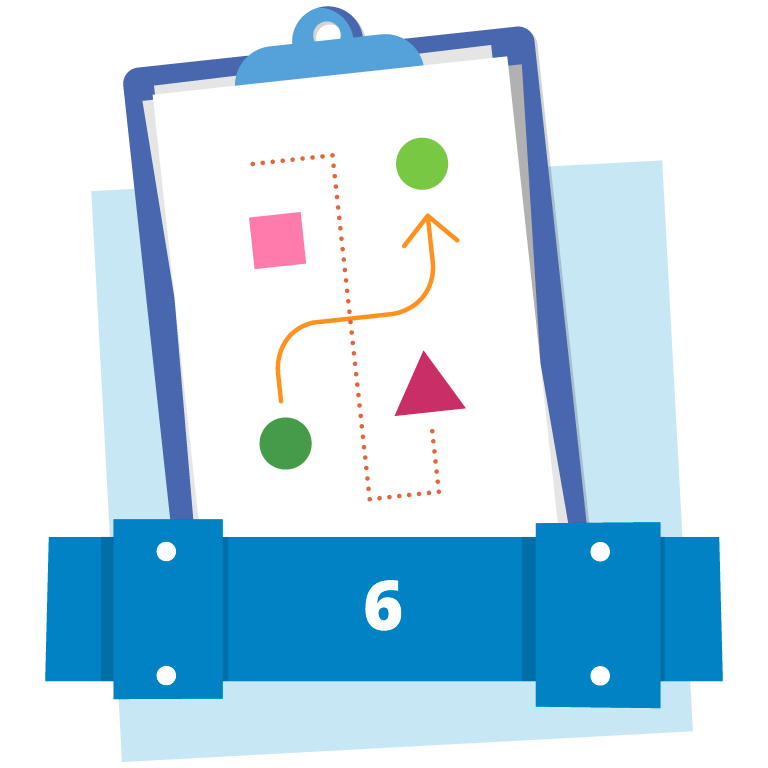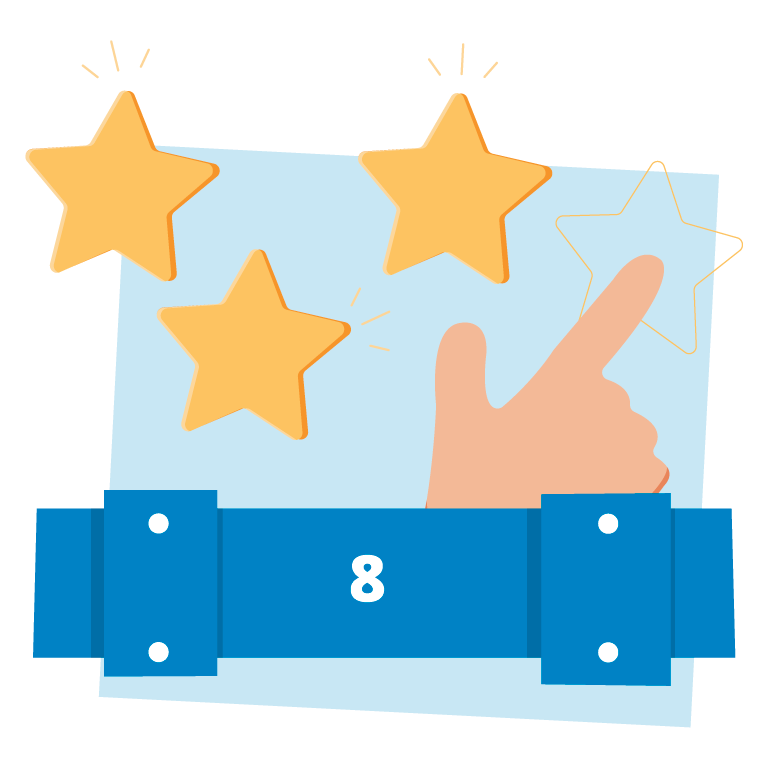 Students work in small teams with a shared goal, and each team member has their own role. Students only reach their goals if their team mates do too. This approach boosts motivation and engagement, and teaches sudents the importance of collaborating, taking responsibility and making an effort.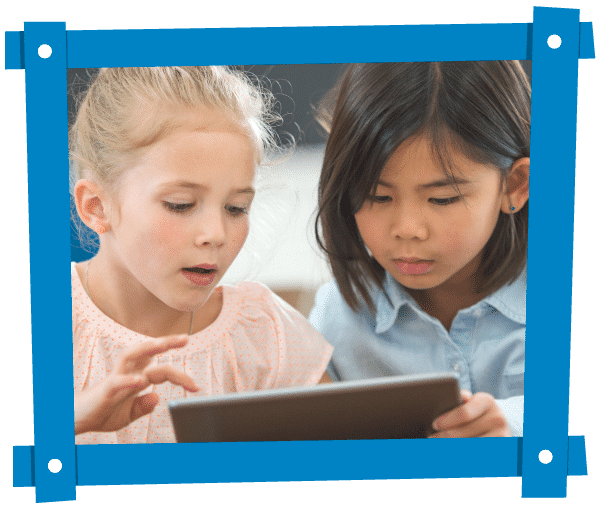 This methodology gives students a central role in developing a product or solution. Students must consider the needs of potential users of their inventions and anticipate possible problems. This approach fosters competences such as curiosity and empathy. bMaker uses the Design Thinking methodology in four types of activities: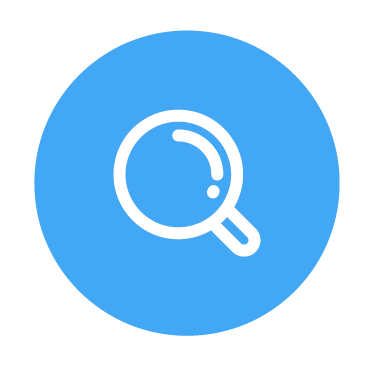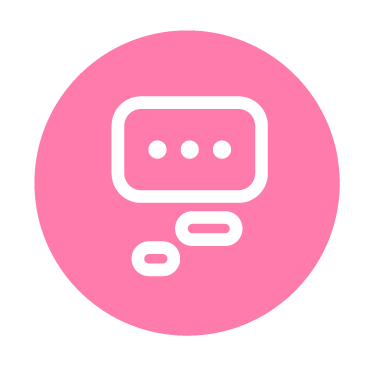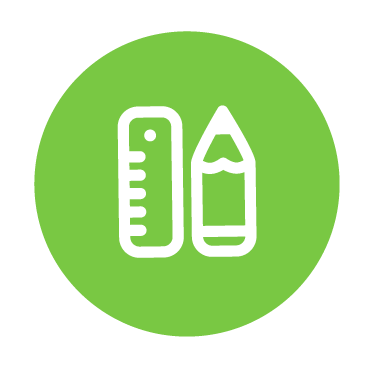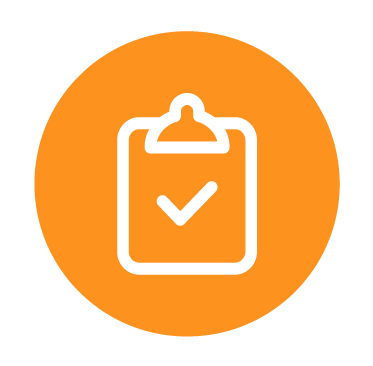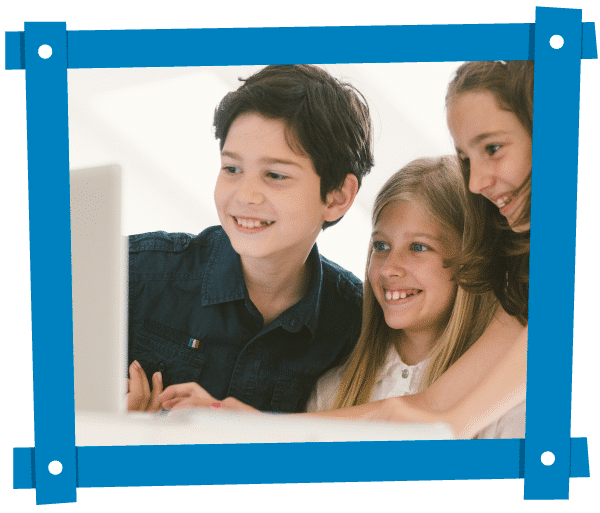 By bringing gaming principles into learning, it becomes a positive and enjoyable experience that boosts students' motivation and their desire for self-improvement.