bMaker is an education project from Macmillan Education and BQ Educación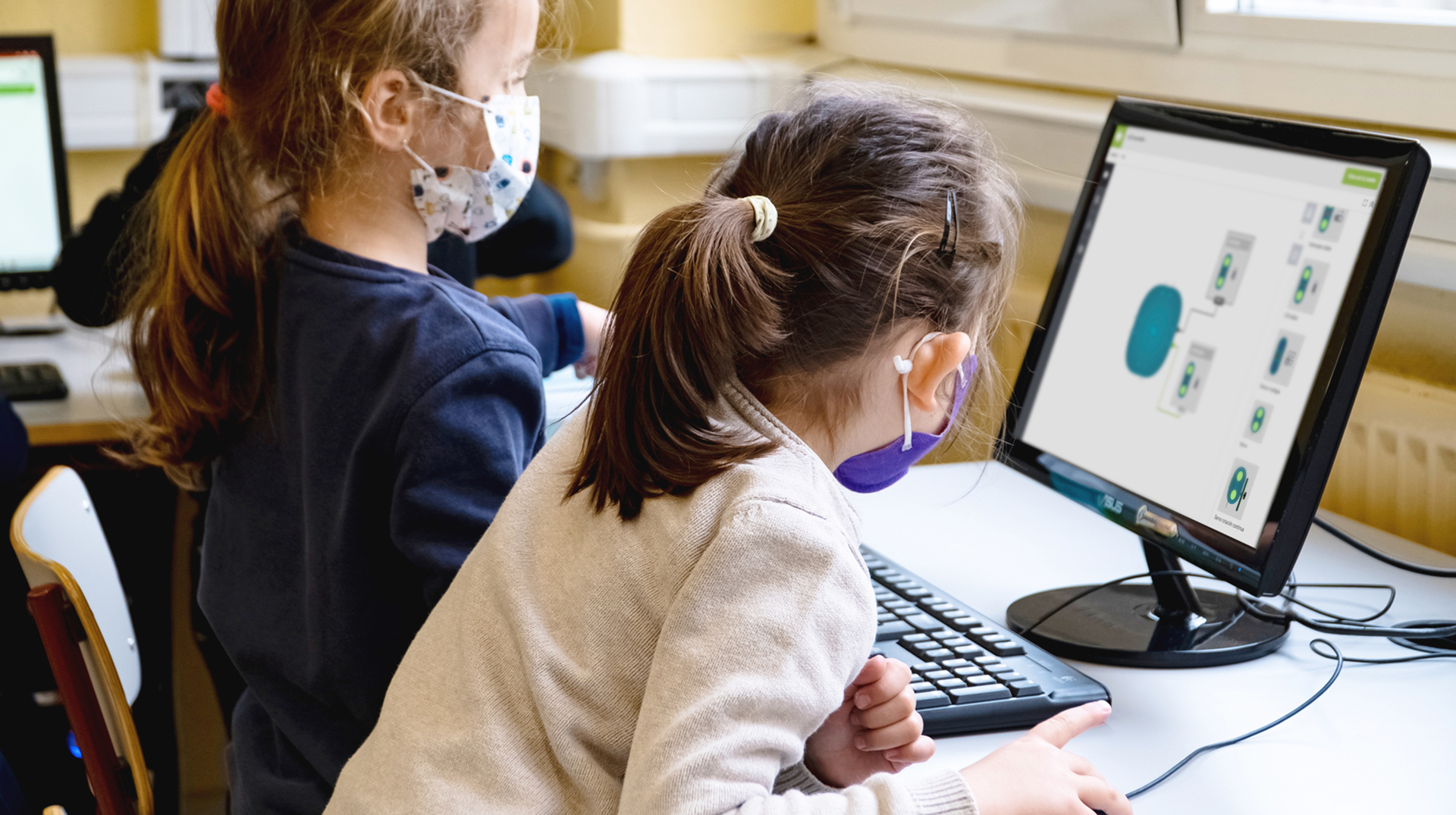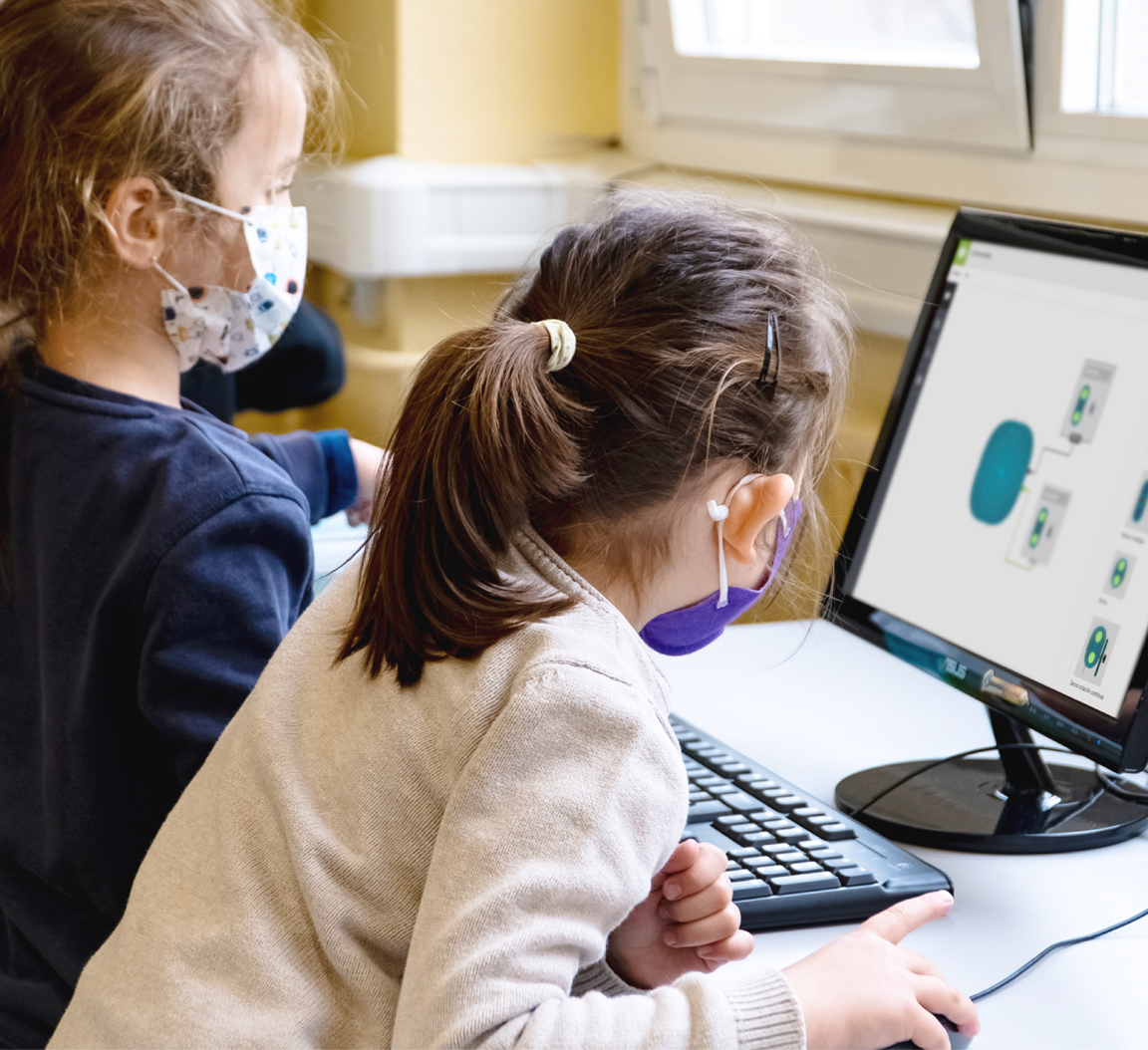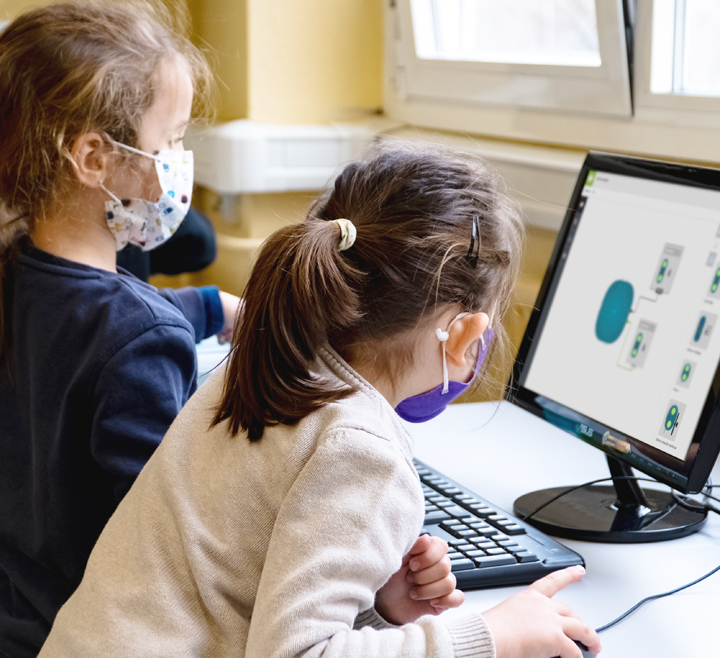 We use technology and creativity to get children ready for the future.
Our school solutions and extracurricular activities guide students from being technology users to technology creators. They develop their digital competences and awaken their ingenuity and creativity. With these tools at their disposal, they'll be ready to take on anything life throws at them!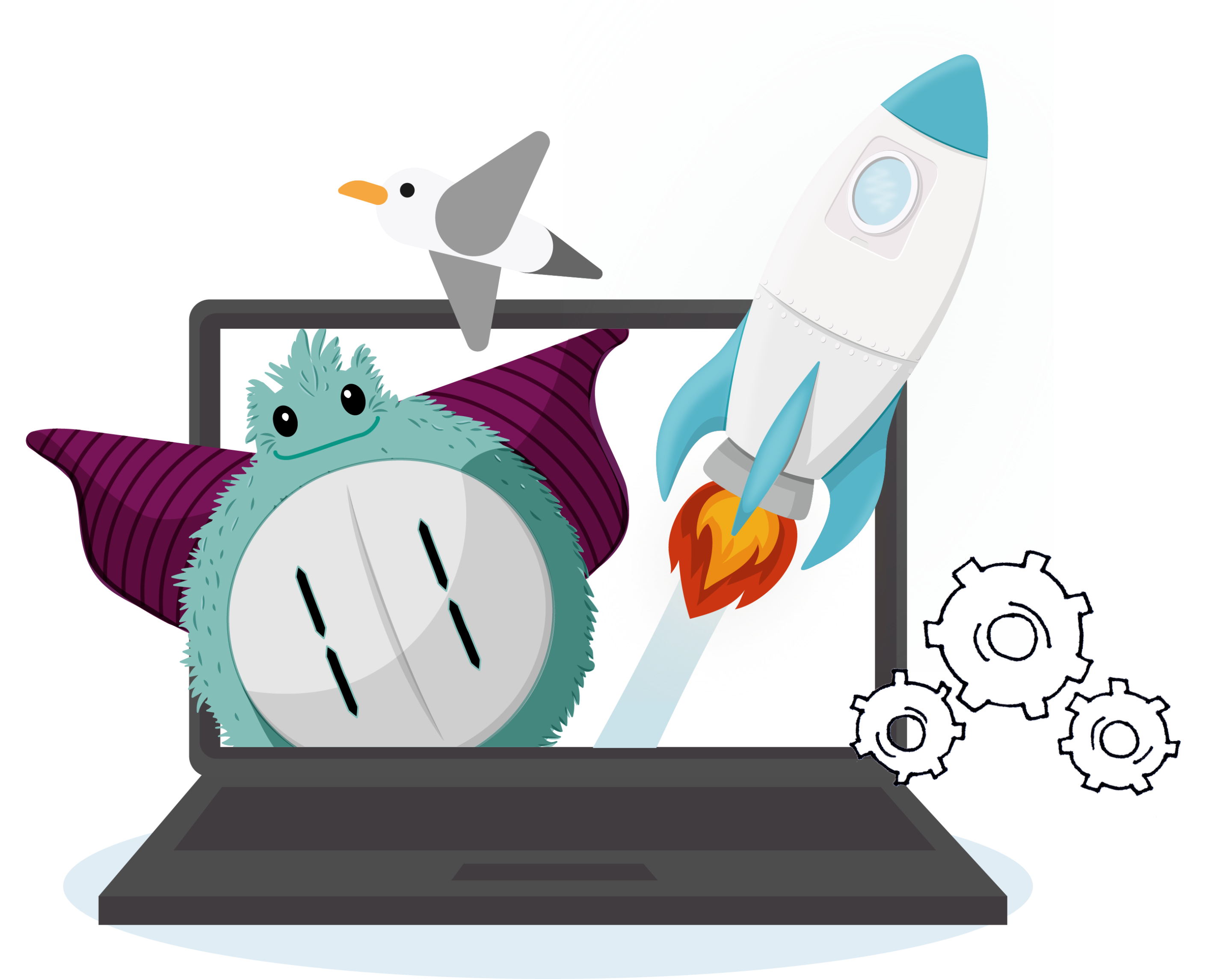 Working towards a more sustainable world
At bMaker, we're committed to sustainability and to reducing our environmental footprint.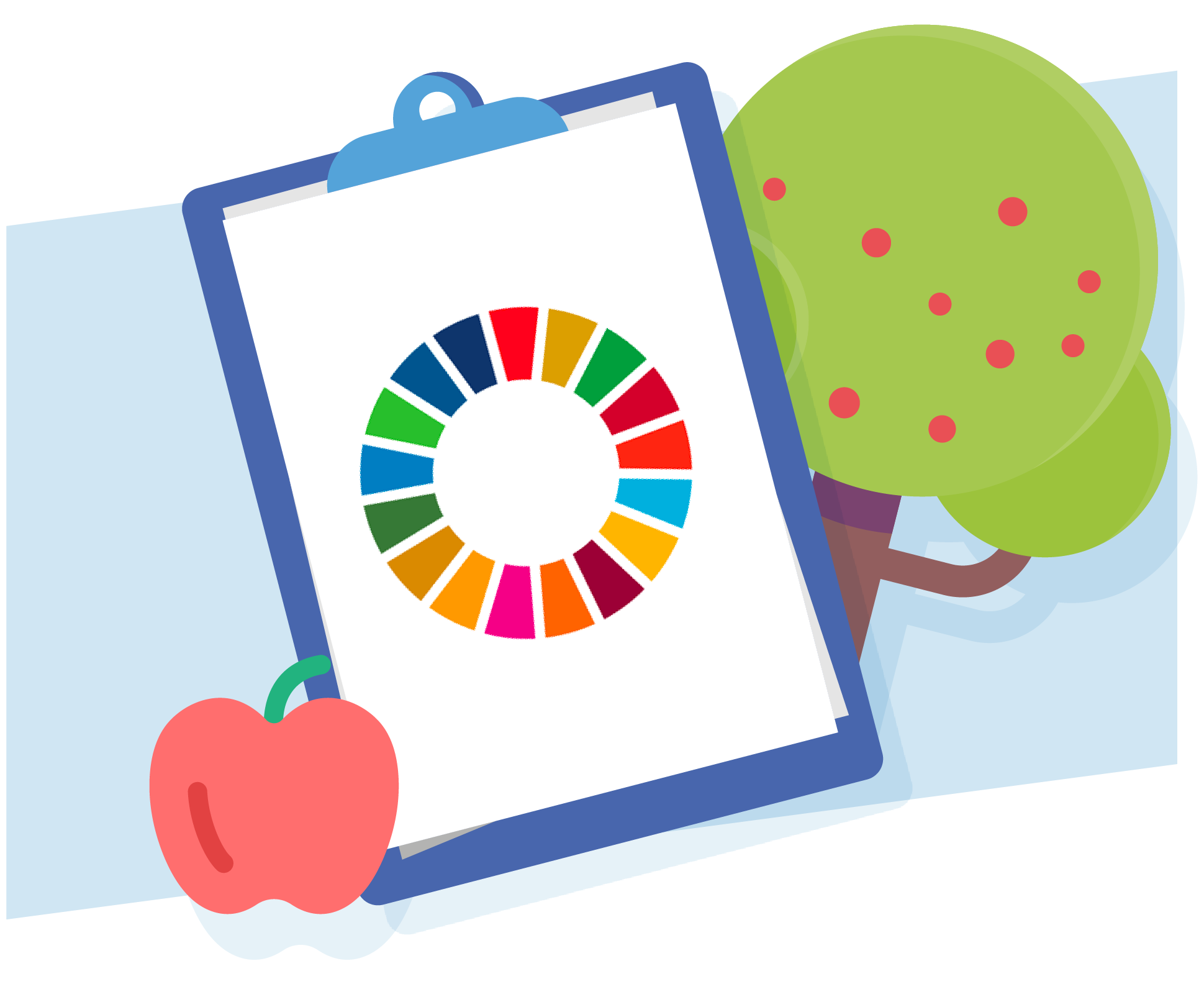 Our content aligns with the UN Sustainable Development Goals, particularly those concerning respect for the environment, sustainable consumption, and progress and innovation.
Our projects encourage the three Rs (reduce, reuse and recycle). Students use recycled materials to create their inventions. Giving a second life to bottles or other packaging sparks students' creativity and triggers an awareness of their environmental impact.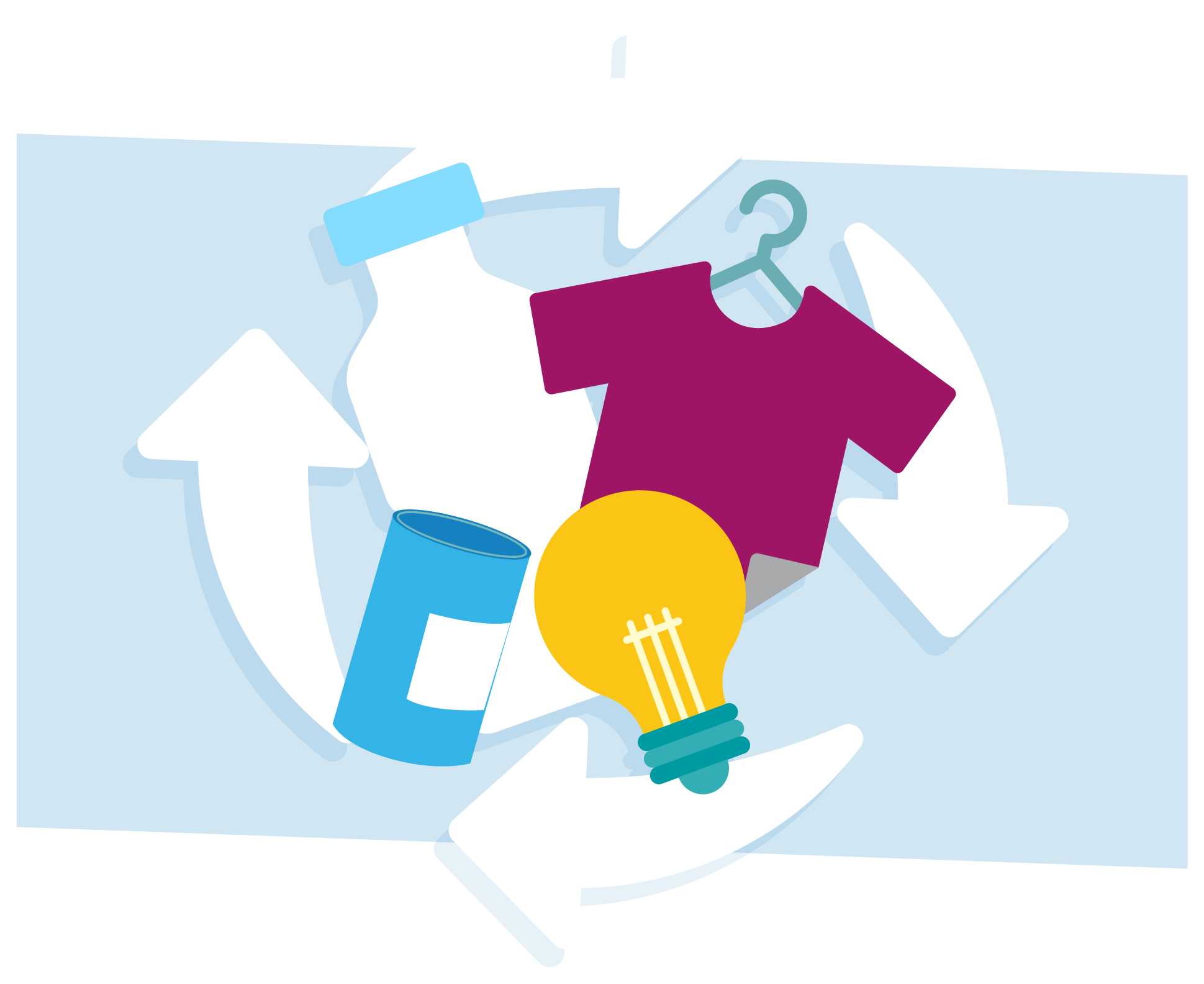 Only 8% of engineering students across the world are women. In ICT-related subjects, women comprise just 3%. One of the objectives of bMaker is to get girls into technology and awaken their interest in STEAM careers.

"Of course science is an appropriate field for women and girls. However, stereotypes have kept women and girls on the sidelines when it comes to science careers. It's time we acknowledge that with greater diversity comes greater innovation."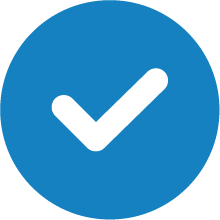 To ensure our content showcases women's historical contribution to science and technology.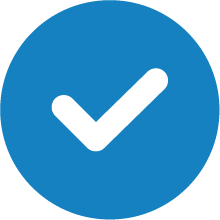 To encourage girls to pursue STEAM careers and to foster an inclusive approach that turns these girls into role models for others.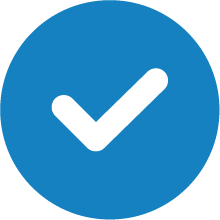 To support initiatives that promote women's presence in technology and science.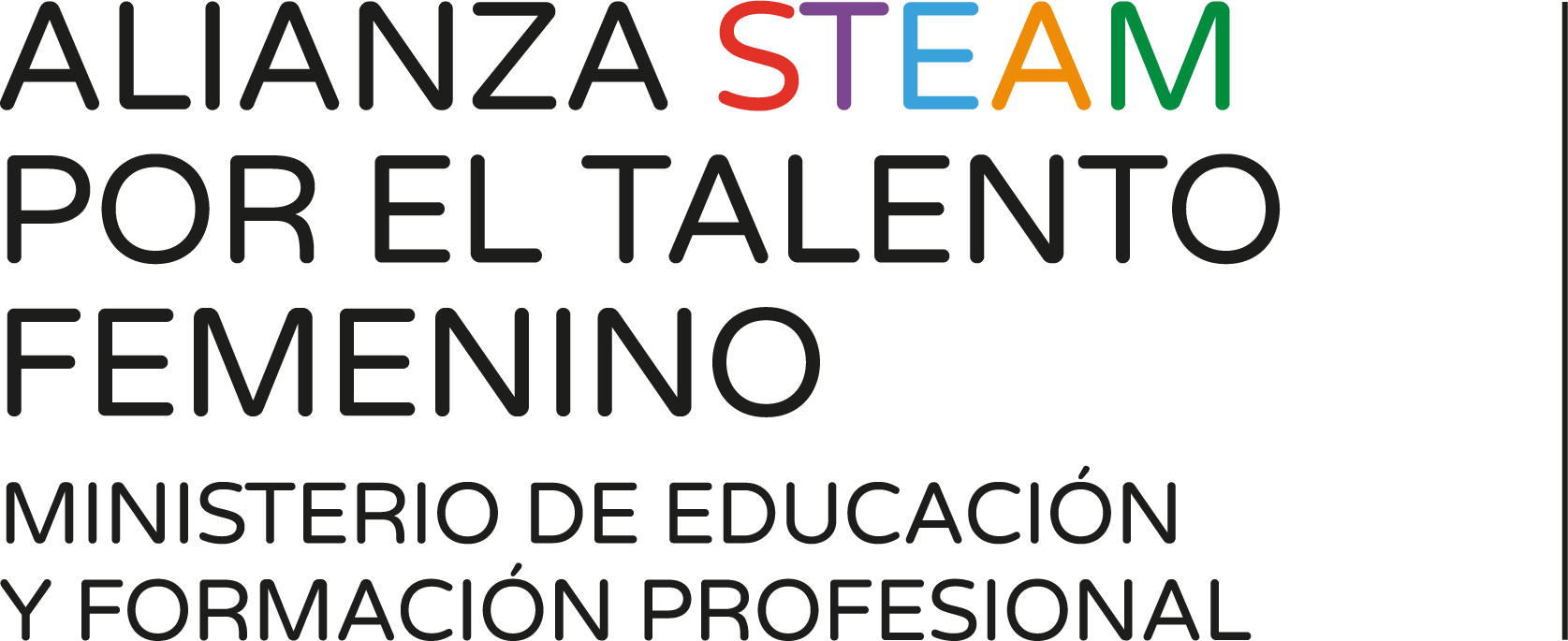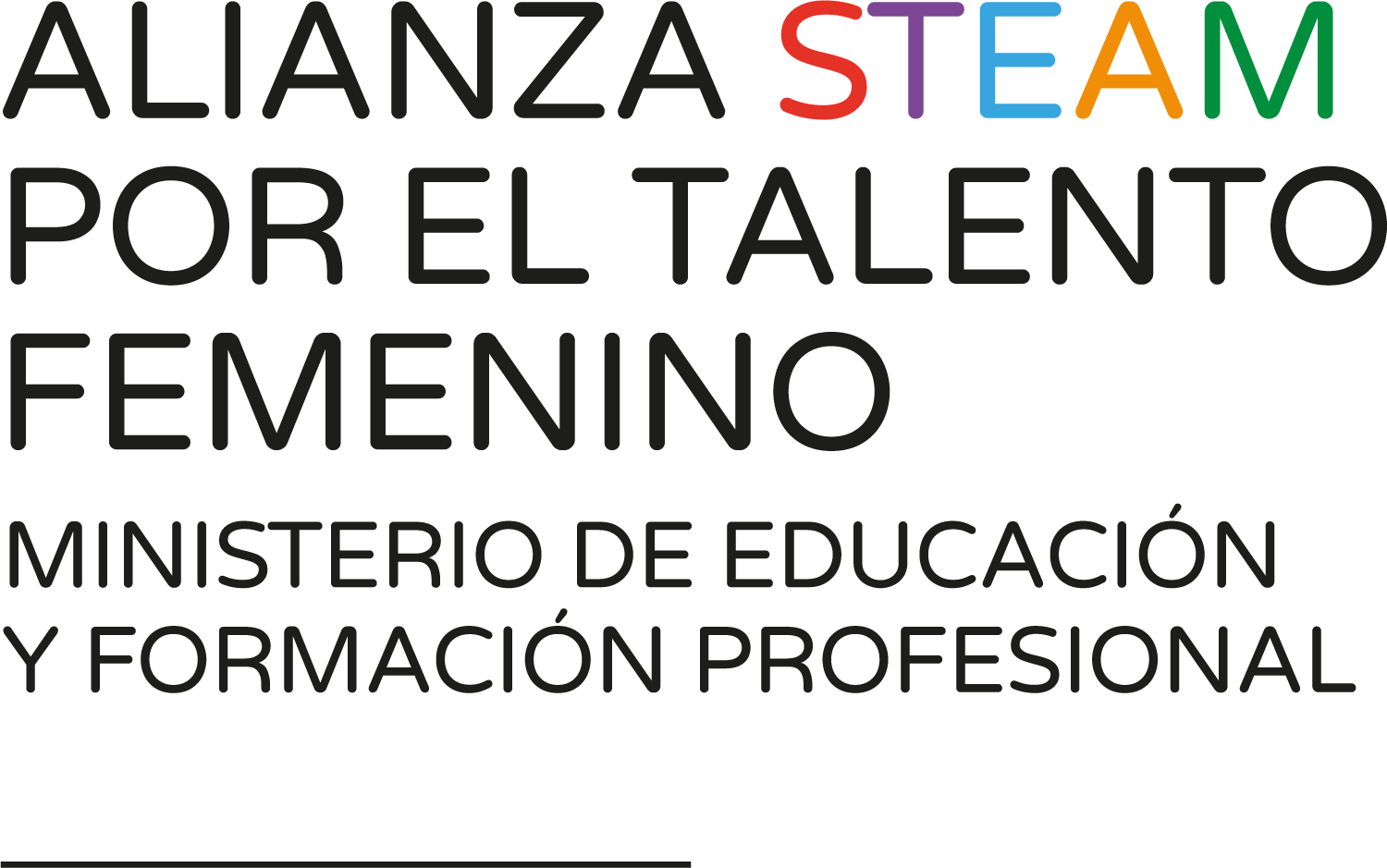 bMaker is a member of the STEAM Alliance for Female Talent
STEAM Alliance for Female Talent. Girls in Science is an initiative from the Ministry for Education and Professional Training that encourages more girls and young women into STEAM careers.
children have learnt with us
children have learnt with us

Macmillan Education
Founded in 1987, Macmillan Education Iberia is one of the largest educational publishing houses in Spain.
BQ Educación
BQ Educación is a pioneer of technology education in Spain. It has been developing EdTech products and solutions since 2013 which are now used by more than 1.5 million people.
Press enquiries: comunicacion@bmaker.es