We use technology and creativity to get children ready for the future
We use technology and creativity to get children ready for the future
We use technology and creativity to get children ready for the future
Extracurricular activities bMaker Academy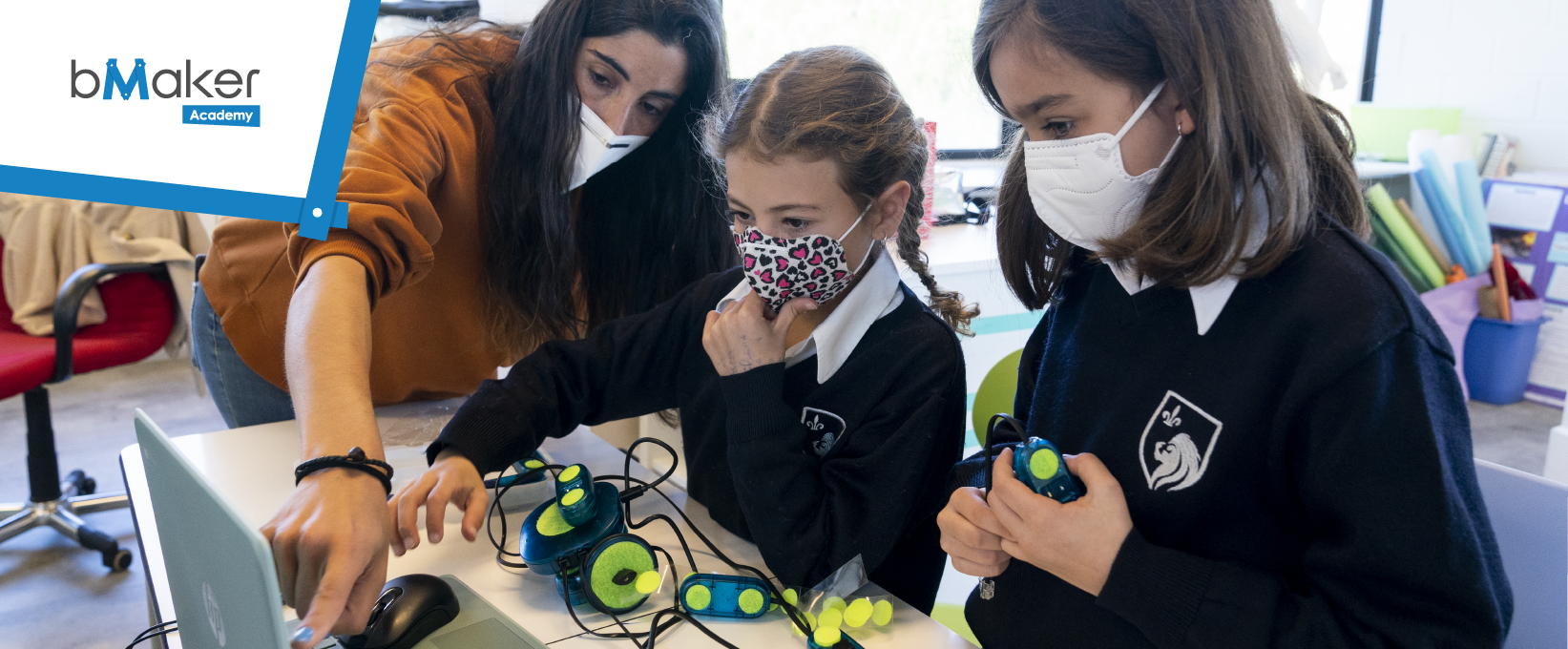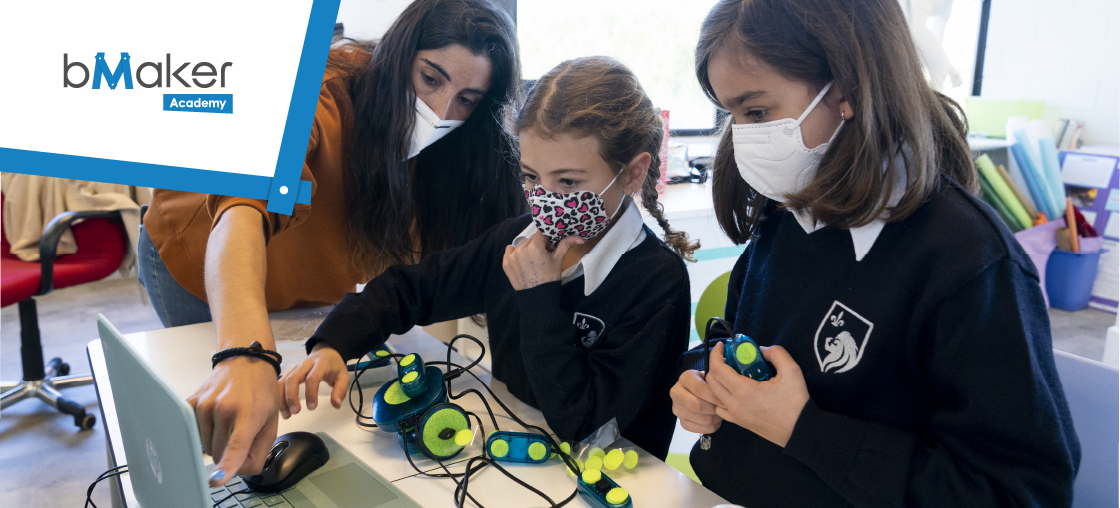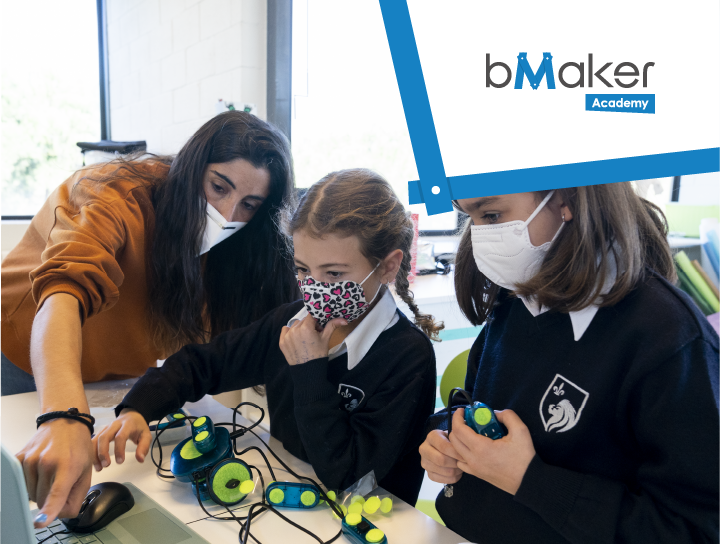 bMaker Academy provides access to innovative extracurricular activities on technology. Our in-house method caters to students aged 6 to 14. Sign up now or bring bMaker Academy to your school!

Students learn to create their own technology

Artificial intelligence, programming, robotics, 3D design and so much more!

Online and in-person options

A practical, creative and fun methodology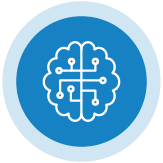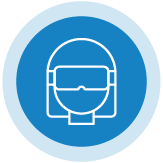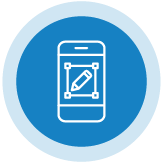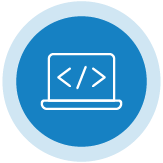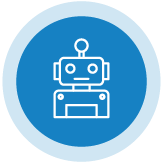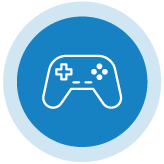 bMaker School for the classroom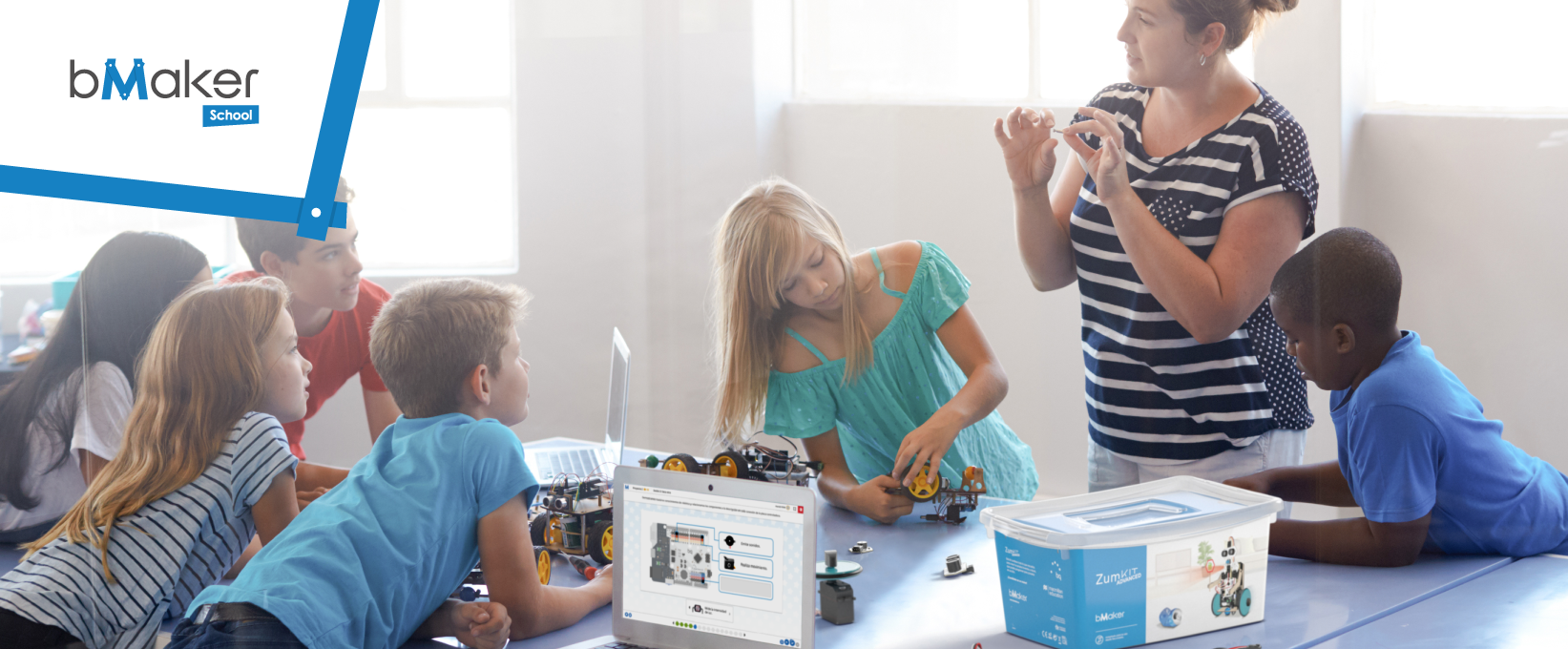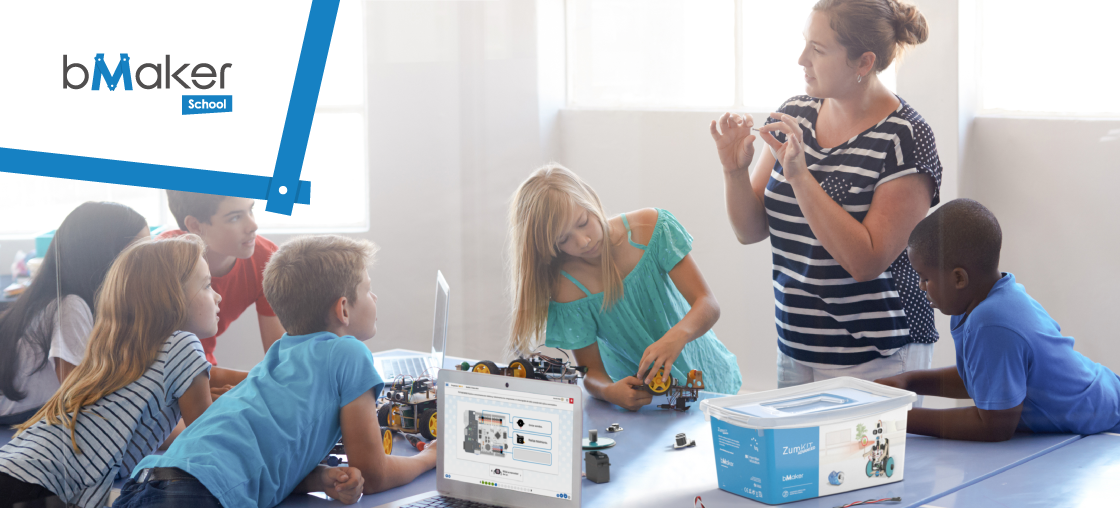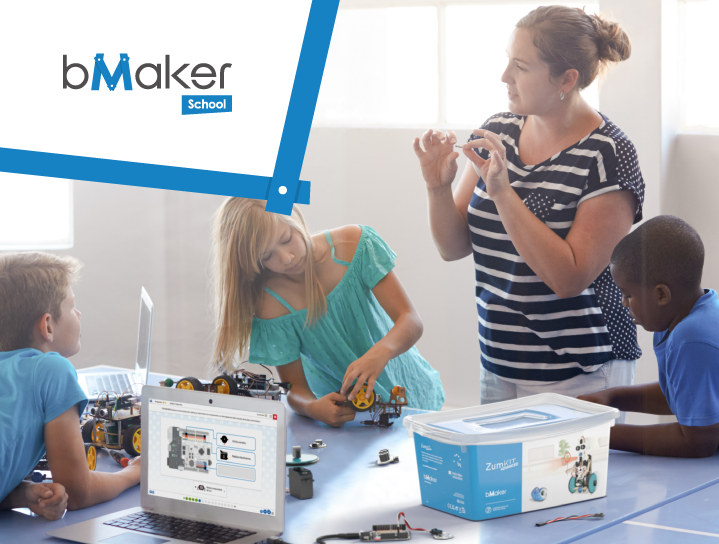 bMaker School is the simplest way of teaching computational thinking, programming, robotics and 3D design in your school. Teachers and students have access to everything they need to develop technology competences in the primary and secondary curricula:

Interactive platform with classroom management tools



Support throughout the school year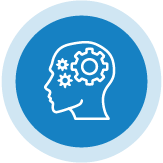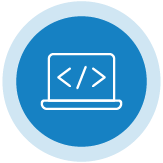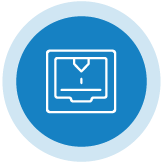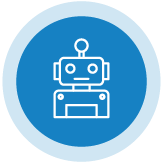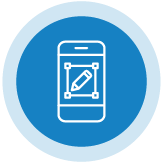 Our practical, creative and fun approach is based on the STEAM philosophy, project-based cooperative learning, Design Thinking and gamification. Children work on their soft skills and on the technological, creative and digital competences they need for the future.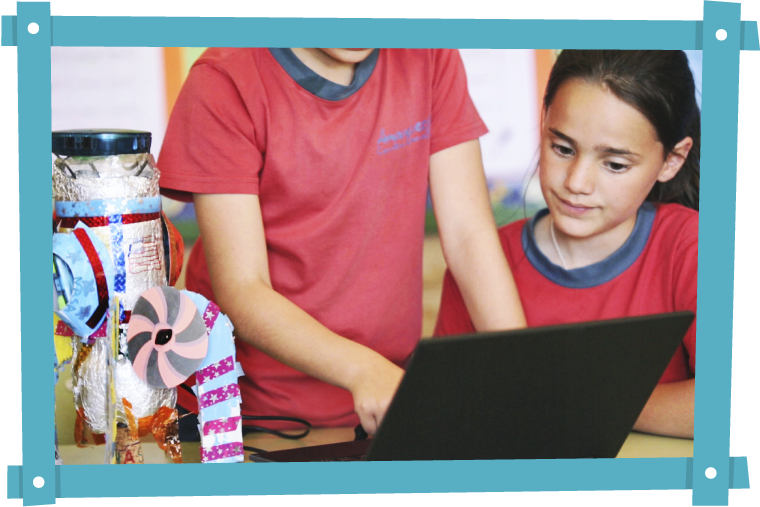 A project from BQ Educación and Macmillan Education
BQ Educación is a pioneer of technology education in Spain; Macmillan Education is one of the country's leading education publishing houses. Millions of children learn using our content, products and solutions.