The simplest and most enjoyable way to learn programming, 3D design and robotics.
Discover how to use bMaker remotely
A simple solution with all the teaching resources you need
A flexible system that adapts to the pace of each classroom
The educational initiative bMaker covers all technology competences in the primary and secondary curricula and is constantly evolving.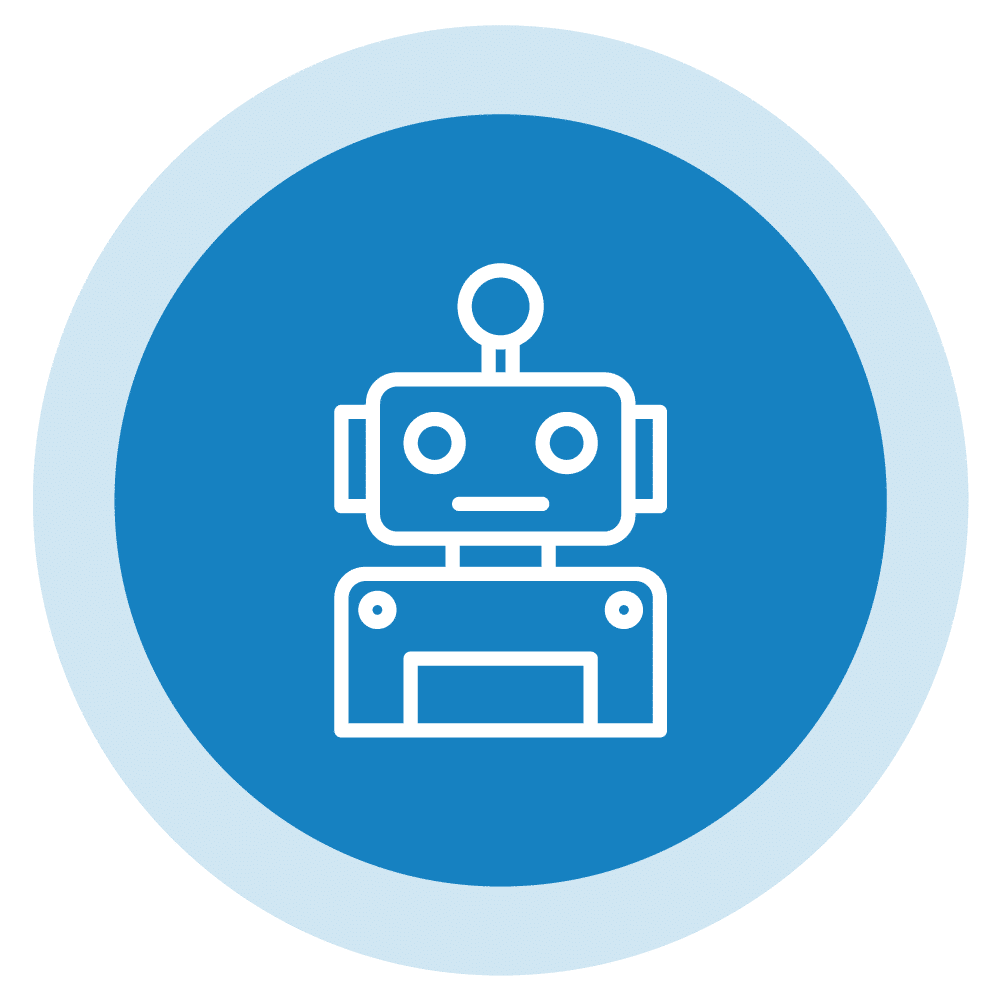 A 360º solution for your school
The most comprehensive classroom management system: pupils work on their projects while teachers have access to all the classroom management tools they need.
Interactive content guarantees sequential learning and continuity throughout the entire compulsory school curriculum.
Includes equipment packs and the bMaker edition of the mTiny robot (introductory level), the Zum Kit Junior (intermediate level) and the Zum Kit Advanced (advanced level).
We provide all the support you need
throughout the entire school year.
STEAM philosophy: creativity and ingenuity
With bMaker, pupils get creative with technology. This approach fosters children's imagination and creativity,

encourages them to

bring their ideas to life

and supports

learning based on experimentation

.
Pupils learn about much more than technology
Pupils become makers: they go from being technology users to technology creators.
They develop their creativity, deductive reasoning skills and cognitive flexibility
They strengthen key skills for their personal development: teamwork, communication, problem solving and more.
Academic performance improves.
Pupils prepare for a future that relies on technology.
bMaker is compatible with the best tools
It's a really useful tool. The interface is simple and attractive. The projects are guided but give pupils space to develop their creativity and learn. This was our first year and we'll be using it again next year.
Maite Rodriguez
Teacher, Real Colegio Alfonso XII
I would recommend bMaker to any school – it's a really well-designed solution and particularly useful for those starting to implement a technology project in their school.
Sara Rodríguez
Teacher, Colegio Europeo
With bMaker, we have witnessed changes in pupils' motivation, cooperation and imagination. It's hugely rewarding to see them immersed in highly creative projects.
Rafael Pérez
Teacher and ICT Manager, Colegio Amanecer
We are really pleased with the bMaker methodology: interesting and fun projects that enable pupils to learn in a practical way and with great results. What's more, support is always available and ready to assist with anything we need.
Marina Díaz
Teacher, Colegio Montealbir
I 100% recommend bMaker to all schools. It's a really versatile tool and really easy to use, and it can be adapted for any level. The teaching aspect works really well with the technical and practical side, and the result with pupils is fantastic.
Jorge Calvo
Professor and ICT Manager, Colegio Europeo