We use technology and creativity to get children ready for the future
We use technology and creativity to get children ready for the future
We use technology and creativity to get children ready for the future
Extracurricular activities bMaker Academy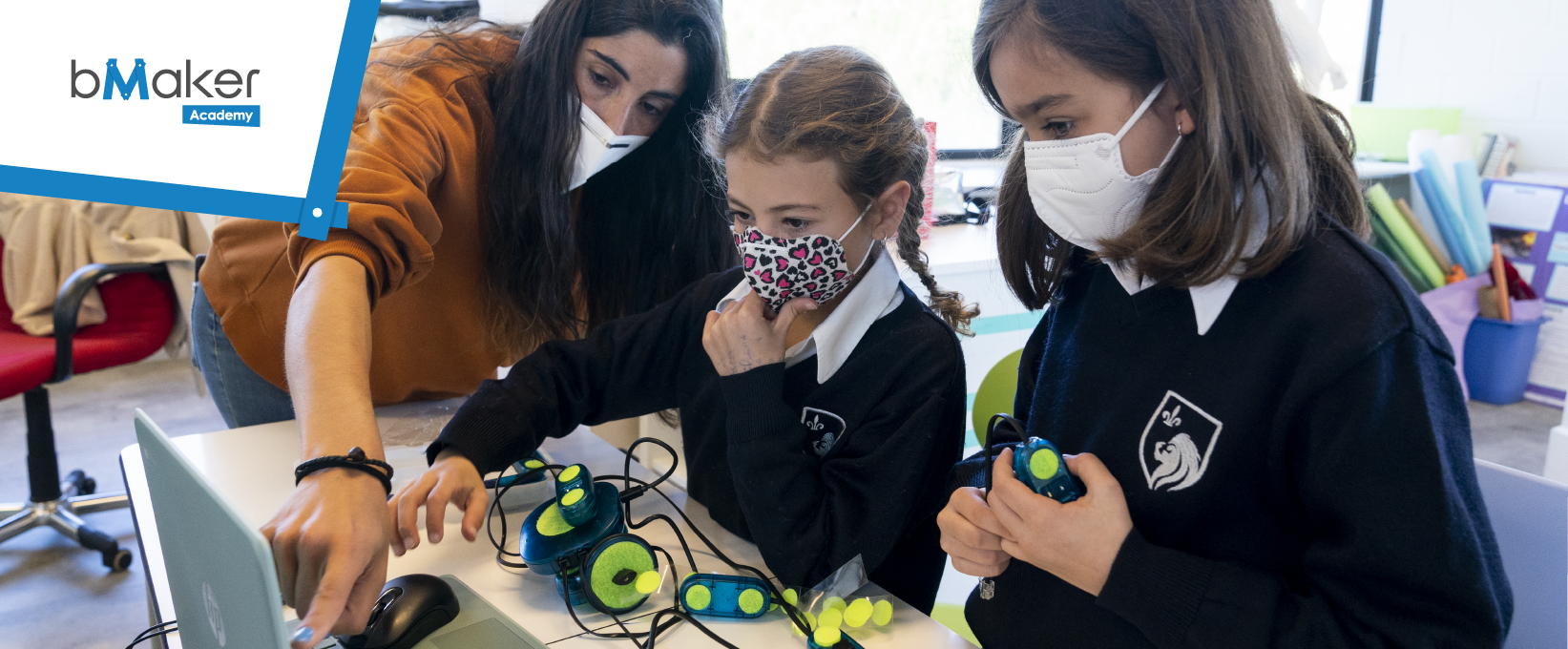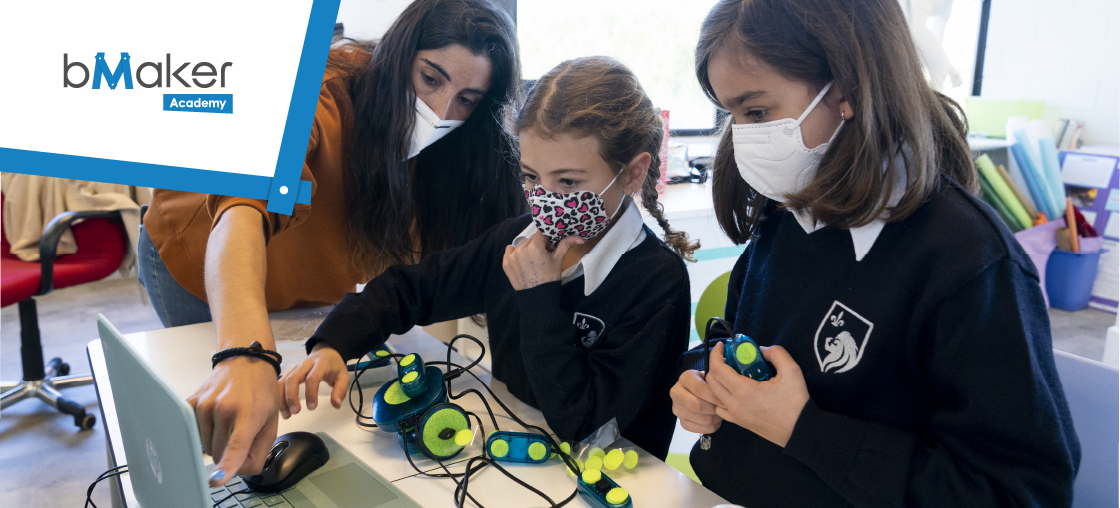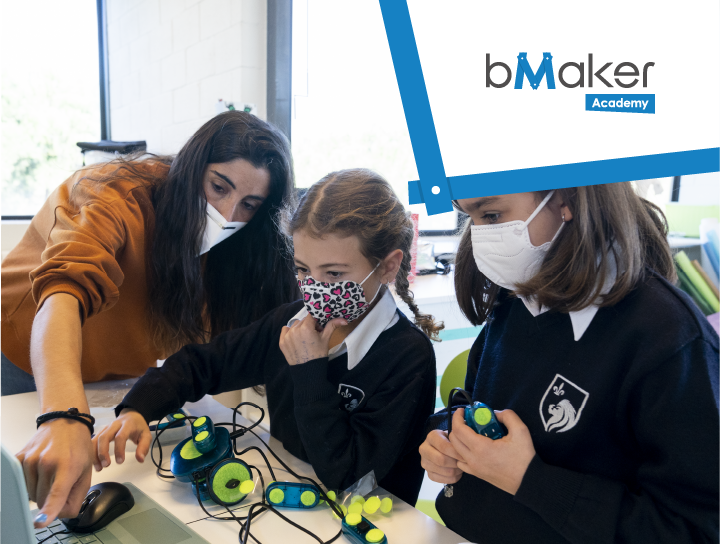 bMaker Academy is the most innovative technology-based extracurricular program available. Students learn how to make their own technology and get to grips with artificial intelligence, robotics, programming, 3D design and virtual worlds via a creative and fun STEAM methodology. Find out why thousands of children have already learnt with us!


In-person classes in schools across Spain.

Online option for home learning: classes taught in real time by specialist teachers.
bMaker School for the classroom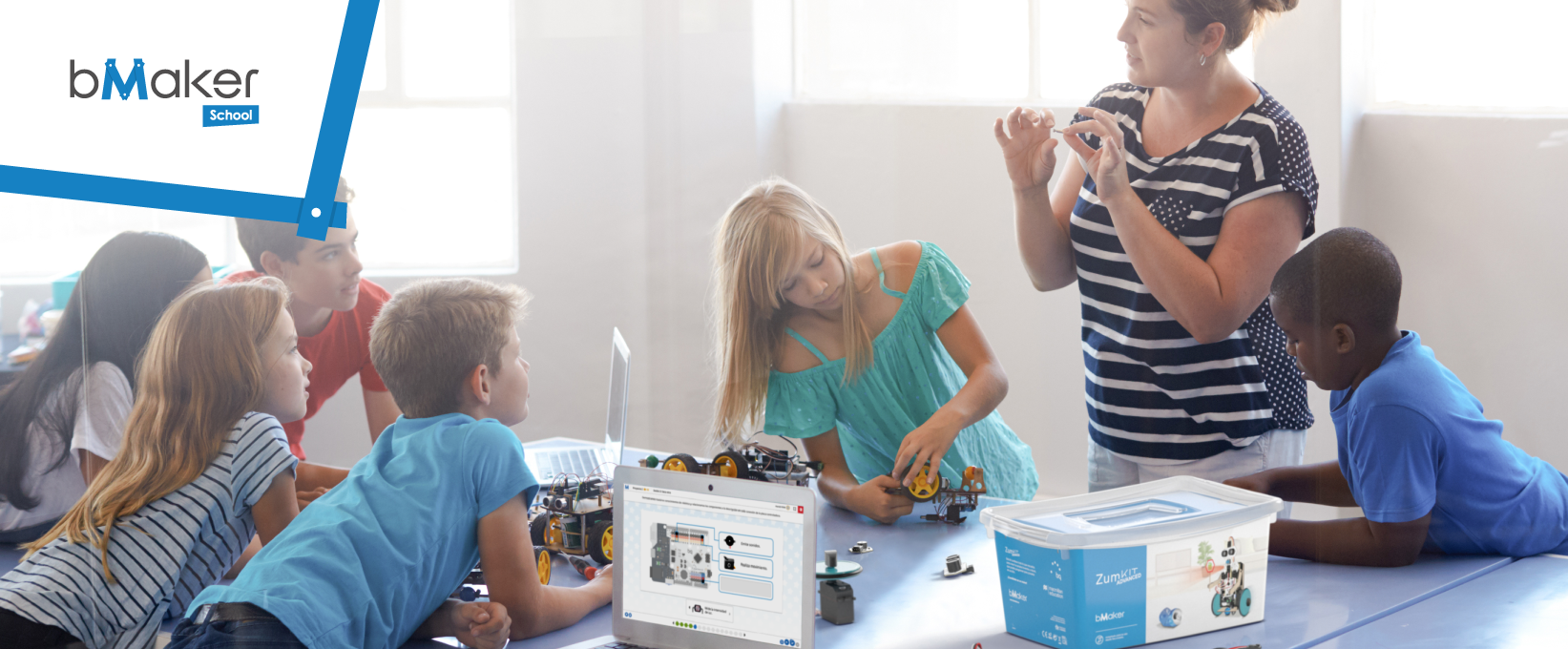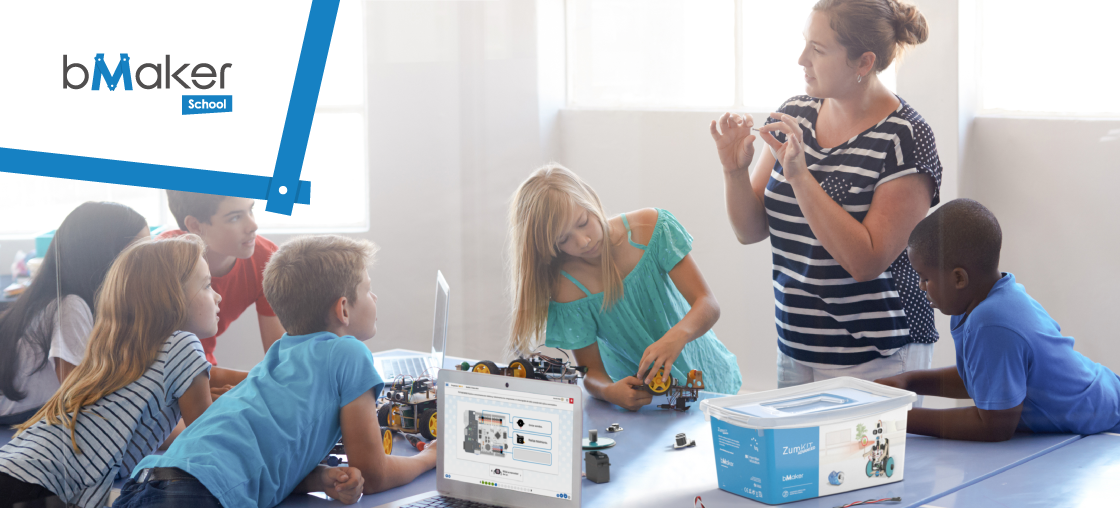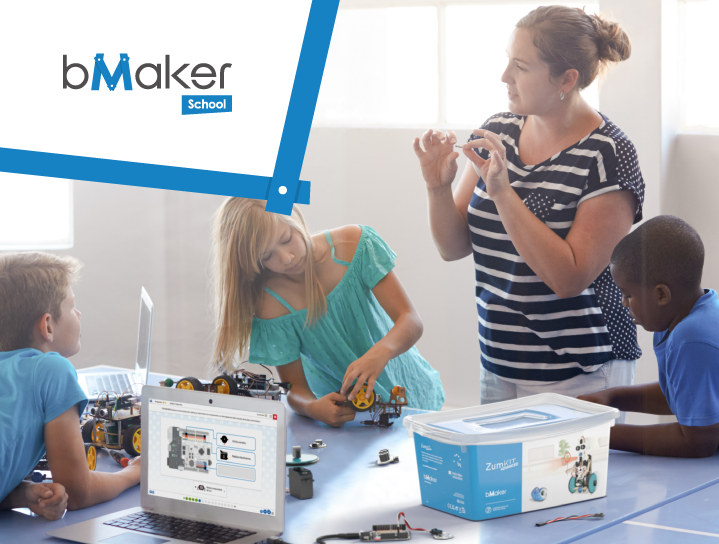 bMaker School is the simplest way of teaching STEAM, computational thinking and digital competences. It is a flexible solution that is constantly evolving, and it comes with everything teachers and students need to develop these competences: an interactive platform, digital content, classroom materials and support throughout the school year.
We believe in a practical, creative and fun learning experience that supports kids' creativity and enables them to develop key power skills for their personal growth and future careers, such as team work and communication. Our methodology is based on the STEAM philosophy, cooperative project-based learning, Design Thinking and gamification.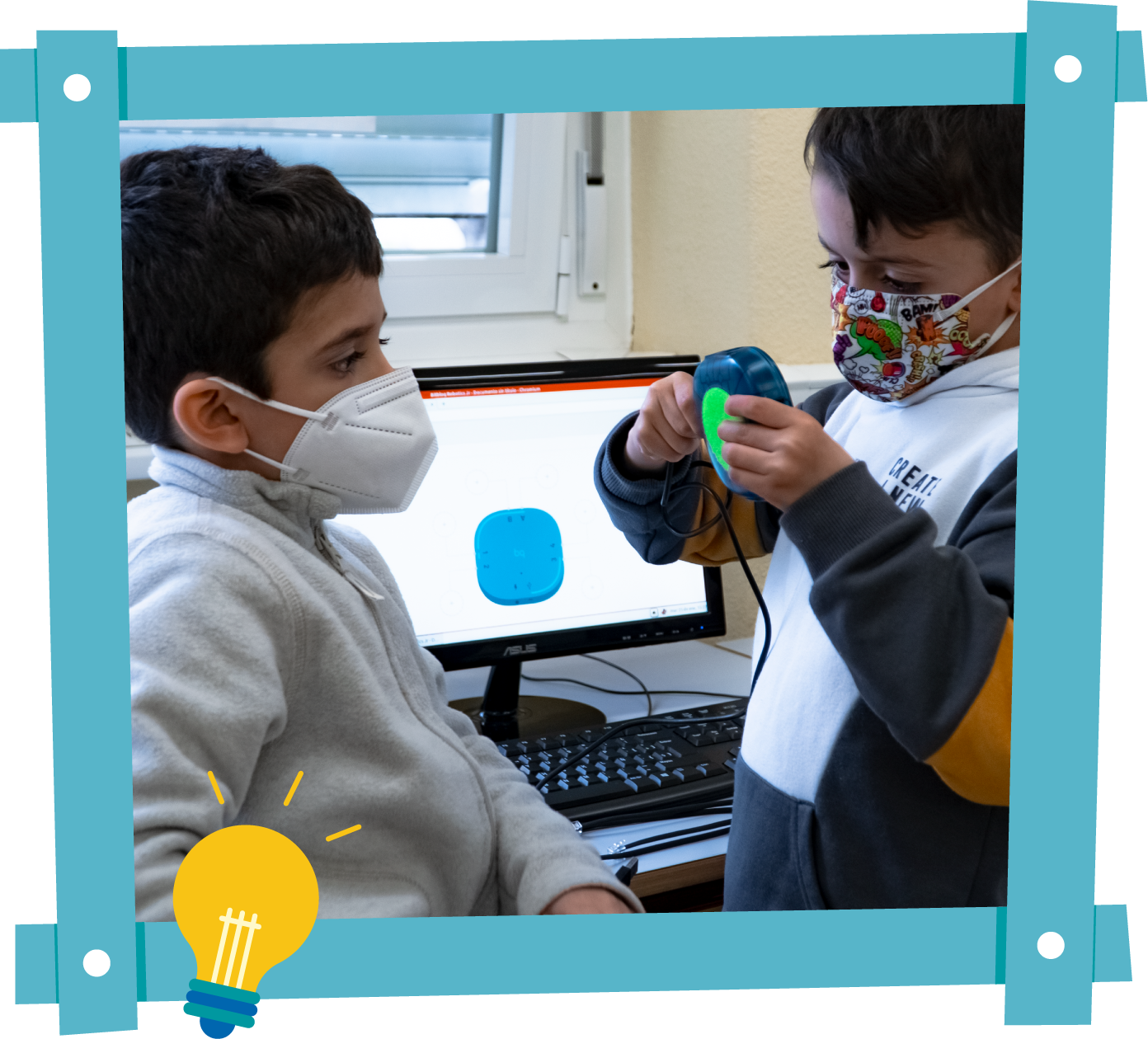 children have learnt with us
children have learnt with us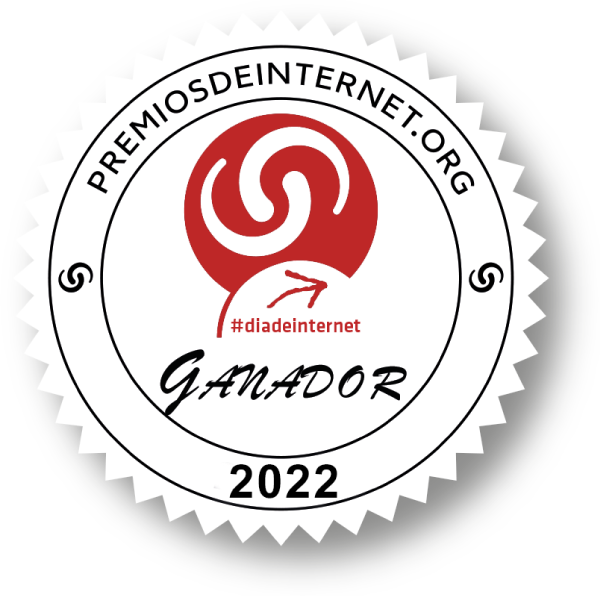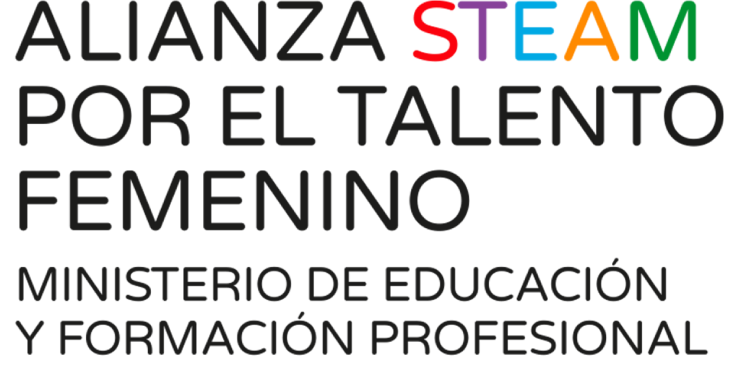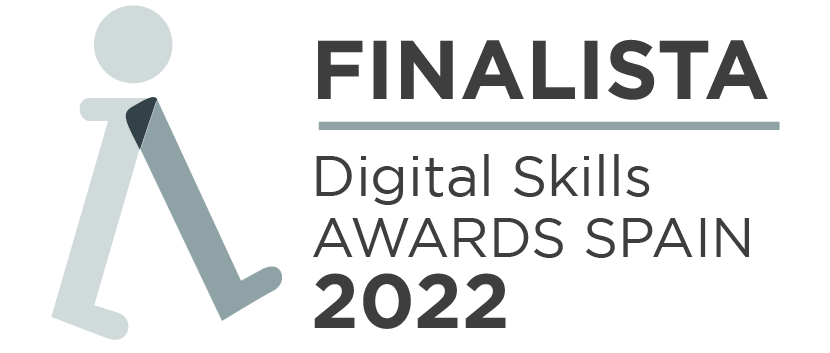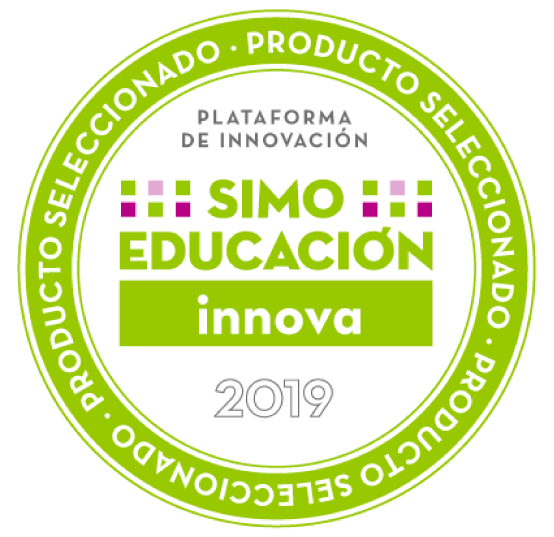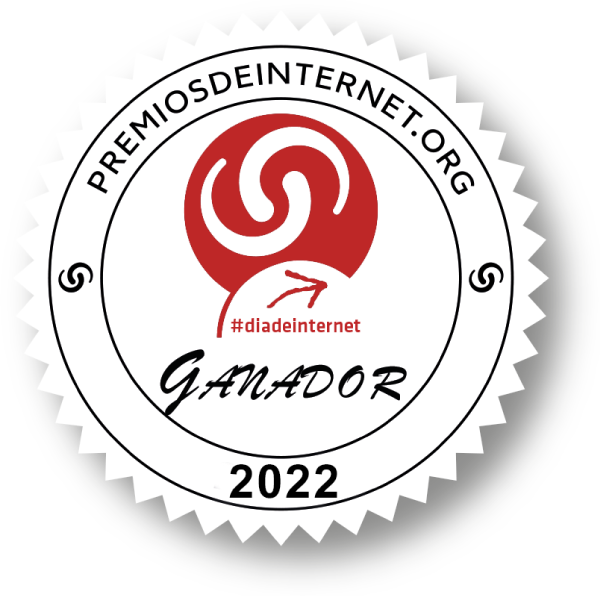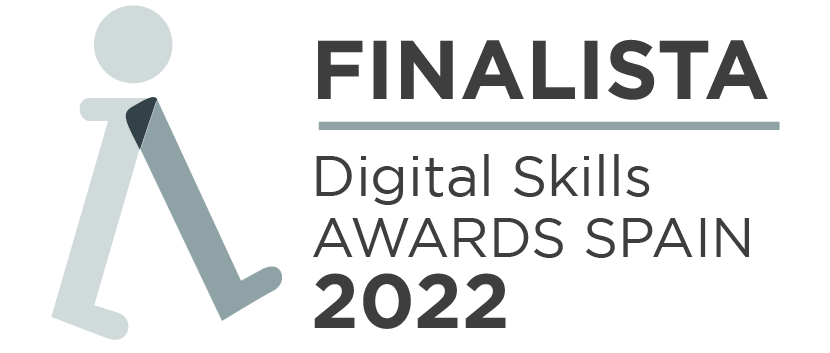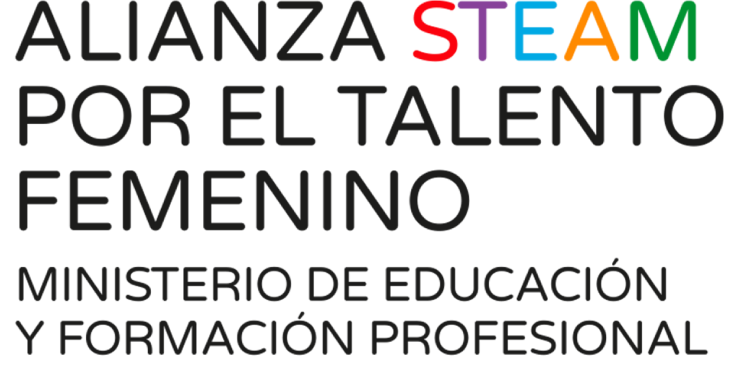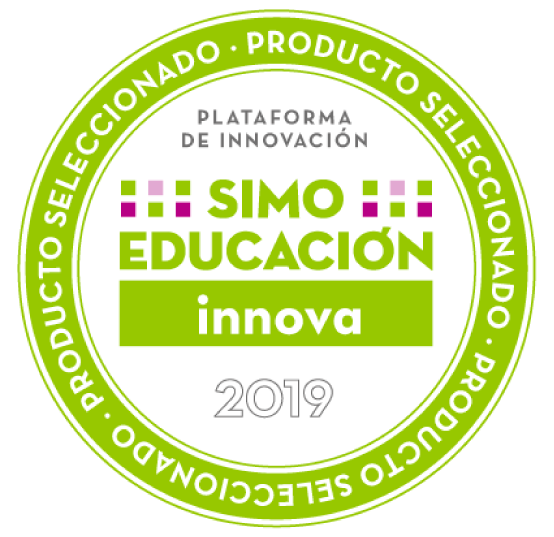 What do schools think about bMaker?
Joyfe Primary and Secondary
Trueba Primary and Secondary
Vegasur Primary and Secondary
A project from BQ Educación and Macmillan Education
BQ Educación is a pioneer of technology education in Spain; Macmillan Education is one of the country's leading education publishing houses. Millions of children learn using our content, products and solutions.