Try bMaker School and discover its benefits and features for yourself
Which projects can you try for free?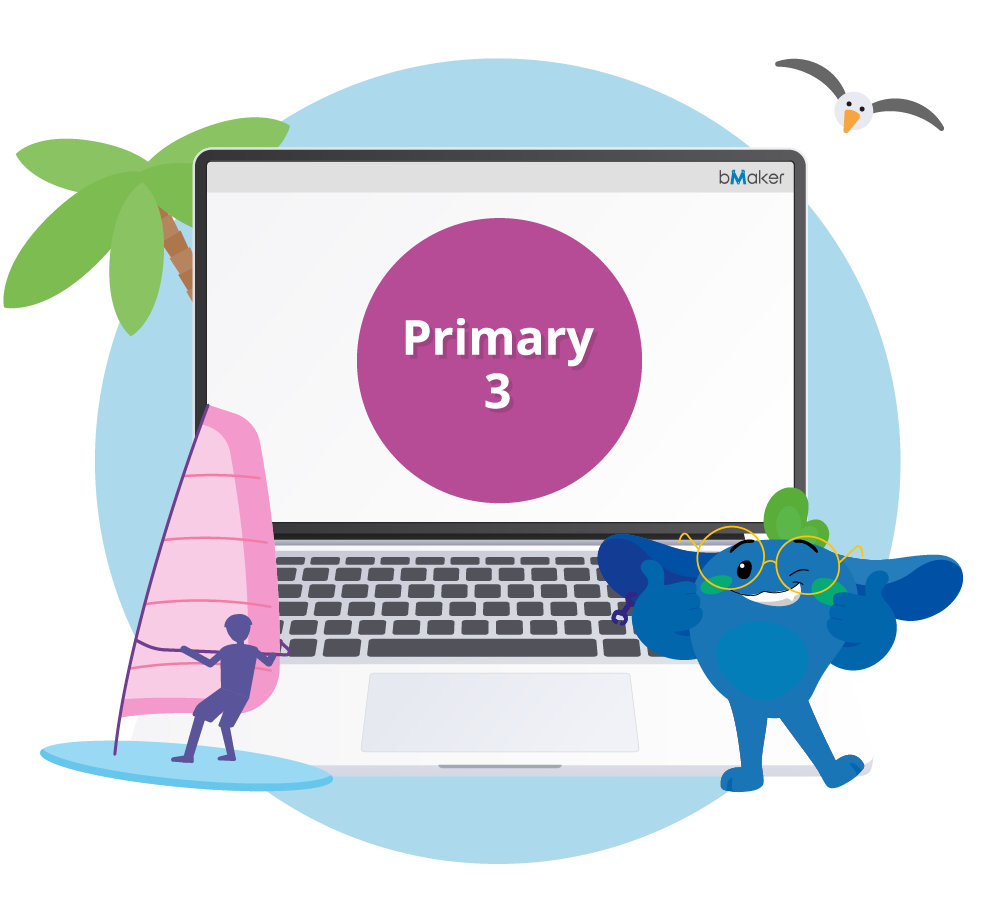 We are Makers!
From farm to table
Beyond the Solar System
Your own spaceship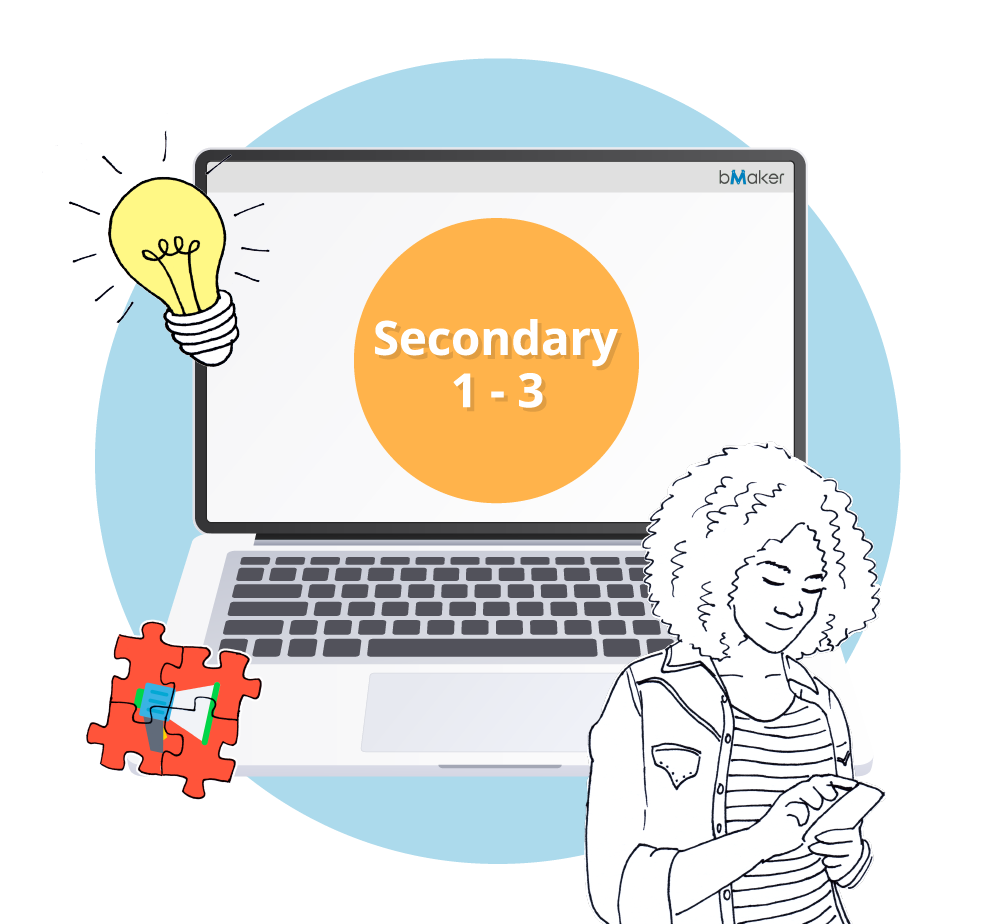 Designing the future
What has happened to the mega-archive?
Request your demo licence
Complete the form and we'll send you your personal codes for accessing your chosen project.