The most comprehensive solution for teaching programming, robotics and 3D design
Transform your school's technological competences
bMaker School has everything that teachers and students need for developing the technological and digital competences in the primary and secondary curricula. This simple, creative and fun solution is the most comprehensive package for preparing your students for the future.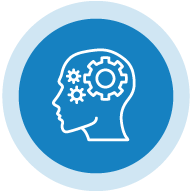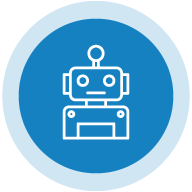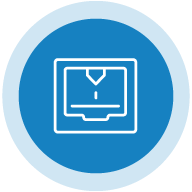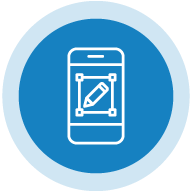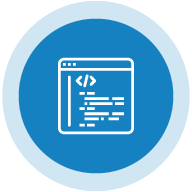 The most comprehensive classroom management system: students work on their projects while teachers have access to all the classroom management tools they need.
Interactive content guarantees sequential learning and continuity throughout the entire compulsory school curriculum.
Includes equipment packs and the bMaker edition of the mTiny robot (introductory level), the Zum Kit Junior (intermediate level) and the Zum Kit Advanced (advanced level).
It's easy to bring bMaker School into your classroom, but our year-round support service makes it even easier. Our team is with you from the start of the school year to provide personal support and address all your queries. Supporting teachers in this way means we can see how their needs change. That's why bMaker School is constantly evolving to ensure it remains the most useful solution for teachers and students alike.
Compatible with the best tools
STEAM philosophy: creativity and ingenuity
With bMaker School, students get creative with technology. This approach fosters children's imagination and creativity, encourages them to bring their ideas to life and supports learning based on experimentation.
Students learn about much more than technology
They develop their creativity, deductive reasoning skills and cognitive flexibility.
Academic performance improves.
Students become makers: they go from being technology users to technology creators.
Students prepare for a future that relies on technology.

would use bMaker School again next year
would recommend it to other teachers
think it's easy to use from the first day
rate their bMaker School experience very positively
These schools are already bMaker Schools
















Do you want to bring bMaker School to your education facility?
Get in touch or book an appointment with our team